Any amount helps in our work to keep River's Edge Trail a world-class trail and prized destination. Together, we can make this year the most productive in the history of River's Edge Trail!
For 25 years River's Edge Trail has been a grassroots effort. Thanks to individual donations from people like you, we have built this world class recreational asset. Your tax deductible donations help us maintain River's Edge Trail as a world-class trail system and prized destination. Together, we can protect, promote and improve this scenic recreational treasure.
Today's River's Edge Trail is the result of public and private investments of millions of dollars and many thousands of volunteer hours. However, this 25-year-old aging trail needs consistent upkeep and investment in existing infrastructure in order to ensure safe use and access for all.
Construction of today's River's Edge Trail is the result of successfully leveraging thousands of donated dollars into millions of public grant dollars. Together we fund the maintenance, improvement and development of more Trail for everyone.
Maintenance of the Trail requires approximately $120,000 per year. River's Edge Trail Foundation provides the majority of this funding as part of the public – private partnership between the Foundation and the City of Great Falls. Maintenance funding provides resurfacing, weed abatement, riverbank work, signage, equipment, and labor. In addition to maintenance, the Foundation supports improvements and new Trail development. We have big plans for River's Edge Trail – join us in making those plans a reality!
Your tax deductible gift is vital to the health of the trail and will be leveraged as a match for state and federal grant funding.
Historically, we have procured $10 of grant funds for every dollar of private donations.
River's Edge Trail Foundation has always been an all-volunteer group. Therefore, 100% of your tax deductible gift goes to protecting, promoting, and improving River's Edge Trail.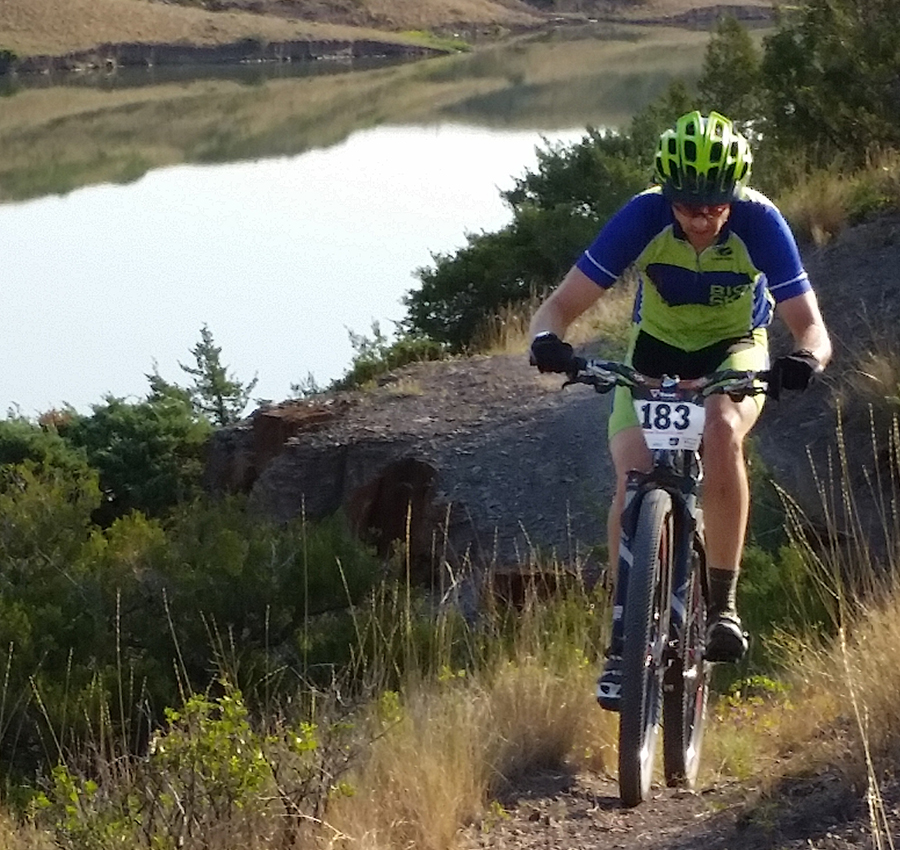 There is also a River's Edge Trail Endowment Fund, and RETF will accept and manage charitable gift annuities.
Your donation will ensure the safety and accessibility to the trail for all who seek enjoyment of our beautiful outdoors.