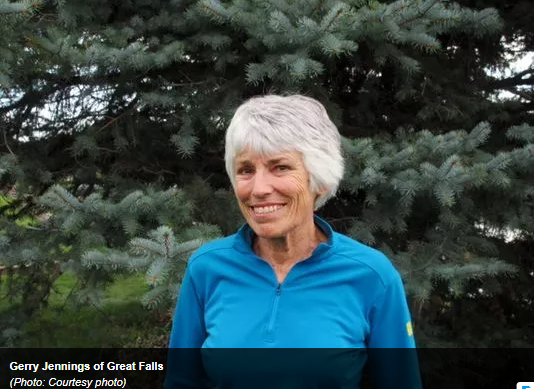 Congrats to Gerry Jennings, a longtime River's Edge Trail supporter, on being selected for the "We Stand Tall" honor by the Great Falls Athenas. Gerry is so very deserving of this award!
The "We Stand Tall" award is presented annually to a person whose work as a community volunteer or mentor has impacted Great Falls over their lifetime.
Read more about Gerry's contributions to our community this Great Falls Tribune article.
Gerry will be honored at a lunch Thursday, November 30 at the Meadow Lark Country Club.